A classic boulder problem can turn you mad, to the point that you keep going back. In the summer of 2014 (updated 9/2/2019), I explored some poorly documented boulders. I soon found myself driving there weekly from Jackson, Wyoming. I drove alone and sometimes with friends, regardless I always got beat up and had a fun time doing it. Welcome to Badger Creek Bouldering.
WYdaho Bouldering Guide Version 2.0 – 9/2/2019.
This is a passion-driven project, with no budget. Please email the author, or contact ClimbingWyoming.com, with your notes and/or photos, regarding Badger Creek Bouldering. If you are using social media, I encourage using #WYdahobouldering.
– Jakub Galczynski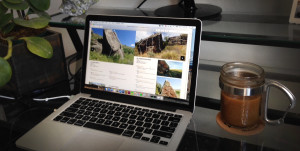 Badger Creek Bouldering V.1 (Free Download)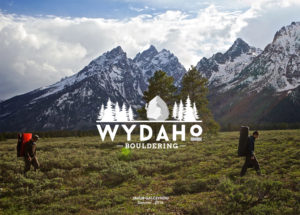 Please Note:
Route grades and descriptions with XXX, are unknown. Please help, complete this bouldering guide. Individuals who submit beta, historic notes, or photographs will be emailed free completed guides.
Follow Us For Updates:  Facebook,  Instagram,  Newsletter
Warning & Disclaimer
Climbing is Dangerous: You may fall off a rock and die.
By using this guide, you acknowledge/assume all risks and agree to release the author/publisher of all liability.
This guide is a draft, it contains errors, and has no warranty.
Social bouldering at its best.
Photos by Jakub Galczynski